Registered Tax Agent Services in Melbourne
Tax returns can be extremely stressful and daunting while doing on your own. It can, however, be even more frustrating if the hired tax agent is unable to complete the assigned tasks in a clear, transparent, and timely manner. This is where Tax Business Solutions shines. Transparency and tailored financial solutions are two of our strongholds, which makes the process of lodging taxes as well as tax returns a smoother ride. Many people often have to go through several different tax agents to find one that would suit their business needs and keep up with their business speed. It is important to verify whether the tax agent services you have chosen is a registered tax agent or not. Our tax agents are industry experts who are known for imparting quality advice as well as great customer satisfaction in the area of tax returns. Clear communication and value for money ensure that any problems that may arise are solved at early stages.
Tax Business Solutions are especially renowned in Melbourne for their experience with several clients, no matter the business size. Tax returns can lift up one's spirit and are a welcome addition to one's bank account. They can be put aside for investments, holidays, savings, and mounting bills. Hence, it is a wise move to hire a professional tax agent in Melbourne so that you can enjoy the benefit of extra money.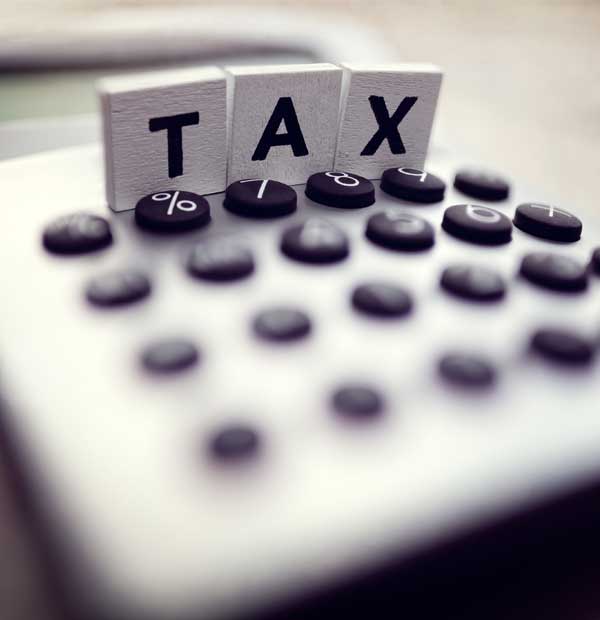 Qualified Tax Agent for Your Small Business in Melbourne
Here are a few reasons to consider hiring a registered tax agent:
To maximize tax returns : A professional is able to comply with government regulations and still save quite a large chunk of your hard-earned money.
To file tax returns correctly : In case you are unsure about how to file for tax returns, guidance from a qualified tax agent can clear up the financial scenario.
To save time : In today's busy life, most people are multitasking on several levels. It's wise not to multitask when it comes to your taxes. Having a professional tax agent do so will ensure compliance with rules as well as result in a clean, transparent financial transaction.
Documentation and paperwork can be extremely strenuous, especially in a bustling city like Melbourne. Clean tax records add to a sense of relief. But that is not all that our team at Tax Business Solutions strive to give our customers. In fact, timely tax documentation is just a steppingstone. We also focus on financial growth and wealth multiplication of our customers. If you are situated in Melbourne, contact us to get acquainted with our friendly and professional tax agents. Armed with 10 years of experience in the field, we are well-equipped to assist you with a better tax and financial experience. You can contact us on 0470 651 910 to speak with our representative.
Resident tax rates 2020–21
| Taxable income | Tax on this income |
| --- | --- |
| 0 – $18,200 | Nil |
| $18,201 – $45,000 | 19 cents for each $1 over $18,200 |
| $45,001 – $120,000 | $5,092 plus 32.5 cents for each $1 over $45,000 |
| $120,001 – $180,000 | $29,467 plus 37 cents for each $1 over $120,000 |
| $180,001 and over | $51,667 plus 45 cents for each $1 over $180,000 |
For more information, visit Working Holiday Maker Tax Rates 2020–21, Foreign Resident Tax Rates 2020–21
For more information, visit For Lodgment and Payment Dates for 2020–21