BAS & GST Payroll Services in Melbourne
A business requires functioning on multiple levels. One such level is payroll processing. Tax Business Solutions is a leading provider of Goods and Services Tax (GST),Business Activity Statements (BAS) payroll services in Melbourne. Our team of experts can aid you in this process by extending their knowledge and taking care of the legalities of the BAS payroll so that small businesses can expand and grow to their full potential. Your payroll will be processes accurately, efficiently, as well as on time. As this task is often quite taxing on your time, it is a wise move to outsource this task to an agency specializing in accounting and tax services. Let us understand the basic terms first.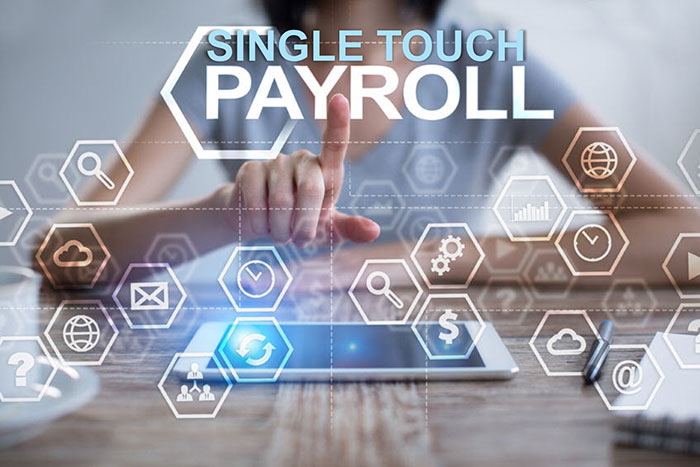 What are the Goods and Services Tax (GST)?
This tax is on most goods, services, and items sold and consumed in Australia. The Goods and Services Tax on goods in Australia is 10%.
What are Business Activity Statements (BAS)?
This statement is a form that is required to be submitted to the Australian Taxation Office so that business tax obligations can be reported. Business tax obligations include Pay as You Go (PAYG) as well as GST.
Registered GST & BAS Agent in Melbourne
At Tax Business Solutions, our 10+ years' experience in the field has equipped us to provide payroll services to you in the best way possible. Some of our services are listed below:
Preparing employee payslips
Work cover conciliation
Payment and management of superannuation
Entering wages into HR payroll software
Preparation of Pay as You Go (PAYG) statements and summaries
Each business requires a customized mode of operation and at Tax Business Solutions, our specialists strive to give you the best of the best. It is essential for Business Activity Statement (BAS) to be lodged on time and it can be quite a task when you are trying to run an efficient business. Let us assist you in ensuring all the legal documents, tedious paperwork, and statements to be submitted to the Australia Taxation Office (ATO) so that your hard-earned money is not pinched away from you due to late penalties.
Our clients are our priority and hence we strive to extend the best of our expertise. In the case of Business Activity Statements (BAS), we take care of entering the required data into the software such as Xero, Reckon and MYOB. The Australian Taxation Office (ATO) requires correct data and financial details to be lodged, which is a task our specialists can assist you with. The requirement of coding all transactions meeting business management reporting requirements is checked by our BAS agents meticulously. Just as it is important to ensure Business Activity Statements are lodged correctly, the same accuracy is required for reporting Goods and Services Tax (GST).
Rules and legislations tend to change and fluctuate. Our licenced payroll specialists at Tax Business Solutions ensure that we are up to date on all such changes in legislation and policy changes so that you can focus your energy on the growth of your business. You can contact us on 0470 651 910 to speak with our representative.